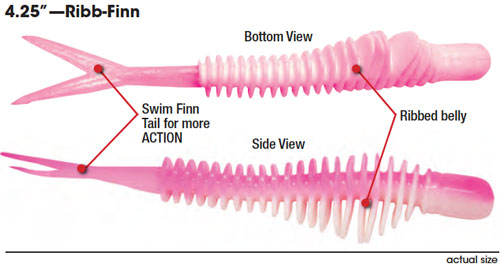 What happens when you take our ribbed belly plastic and combine it with the tail of a minnow? Why, big walleyes and small mouths, of course. This unique bait is not your average jerk minnow. It's more of a finesse bait…for when a Moxi™ or a Pulse-R2 is just too aggressive for the fish.
The B Fish'n Ribb-Finn2 is a cold water walleye killer! Cast to the side, let the current swing the Ribb-Finn™ downstream and WHAMMO! If you don't have your confidence up, rig the Ribb-Finn™ with a minnow, half 'crawler or leech. Once you start catching, fish the Ribb-Finn™ alone. Its natural forage that really gets the strikes!
We also offer a kit with all 8 Fish Catching colors: Click here for more info.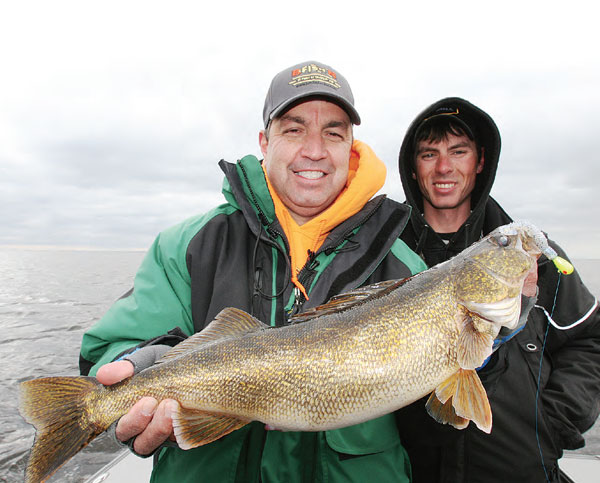 WARNING: Cancer and Reproductive Harm - www.P65Warnings.ca.gov.